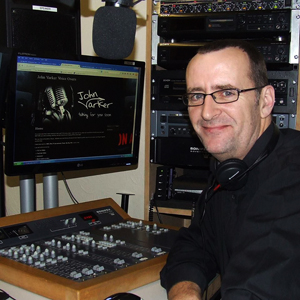 I'm a voice-over that's been working in radio and TV for many years. I don't work the way others do! I would like to find the voice you want BEFORE you order anything, that way we both know we are singing off the same page.
We can chat and sort out whatever you want, but by the end of it we'll have the perfect voice for your project and I'll get it right for you first time.
I have done work for: McDonald's, Toyota, TV stations around the world, Pirate FM, Big FM Njoy radio to name just a few.